Here are my easy 30g protein vegan meals. Each serving contains at least 30 grams of plant-based protein.
Whether you are a vegetarian or vegan, looking to gain muscle or lose weight, these protein-packed recipes are great to support your fitness journey.
How to get 30 grams of protein in a vegan meal?
Protein is found in most whole plant foods in varying concentrations. It's always important to balance your meals and include all food groups to get the nutrients you need.
To increase the protein content in a meal, you can incorporate high-protein grains like amaranth or quinoa. Additionally, I recommend adding legumes to your meal.
You can also use pasta made from legumes, such as chickpea pasta or lentil pasta, as each of these choices provides a substantial amount of protein to your meal.
Lastly, the most significant protein sources come from tofu, tempeh, TVP, or seitan.
If that sounds too challenging, I've done the work for you!
Below are recipes that contain over 30g of protein, so you can simply follow the instructions.
30g Protein Vegan Meals
Click on the recipes you like for ingredients, instructions, and printable recipe card.
High Protein Vegan Chili | 34 g Protein
This chili gets its high protein content from kidney beans and TVP. One serving is 460 calories and 34g protein. You can make it in about 20 minutes. GET THE RECPE HERE>>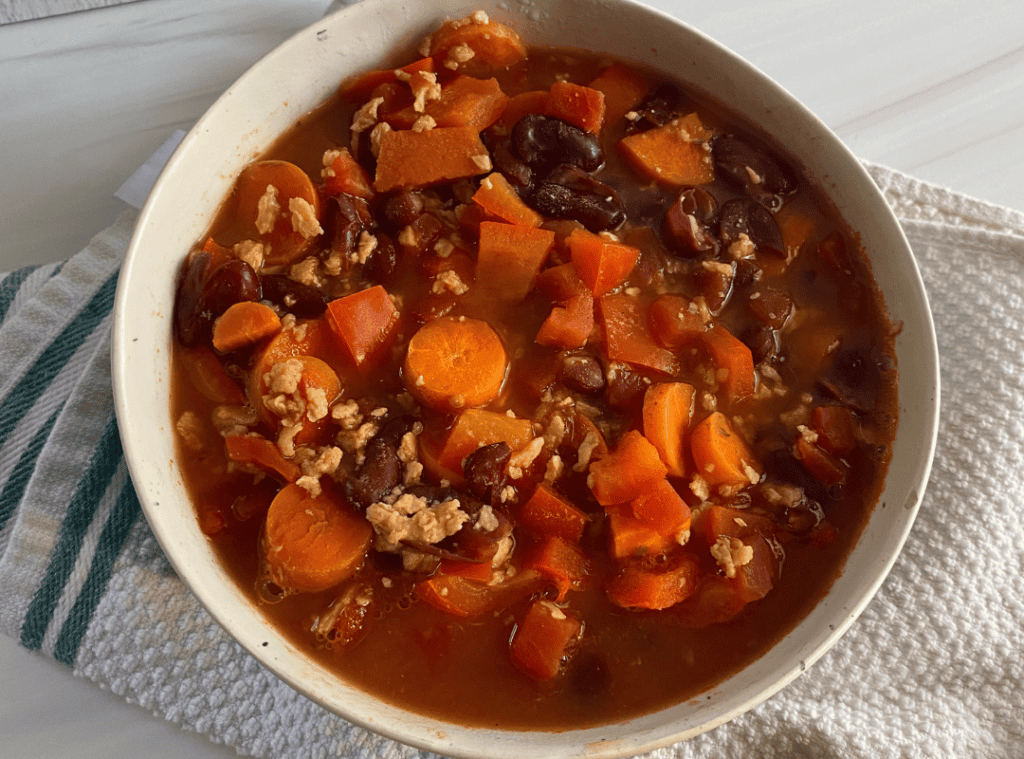 Easy Tofu Bolognese Pasta | 30 g Protein
Easy vegan tofu Bolognese that is oil free and can be made within 30 minutes. I made the Bolognese with tofu crumbles and the recipe under 500 calories. GET THE RECIPE>>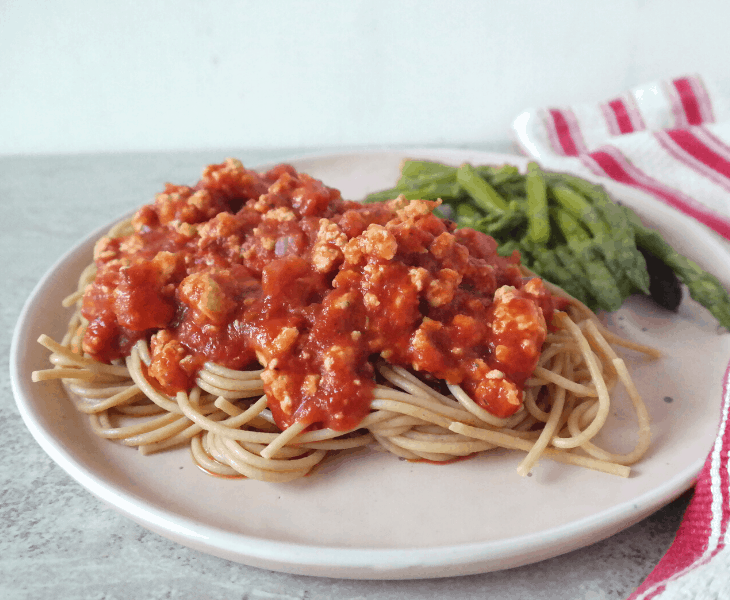 Muscle Building Vegan Smoothie | 37g Protein
This muscle building vegan smoothie contains 950 calories, 37g proteins, 34 g fiber, and lots of vitamins and minerals. This smoothie makes a whole meal, especially if you want to gain weight. Head over here for the recipe>>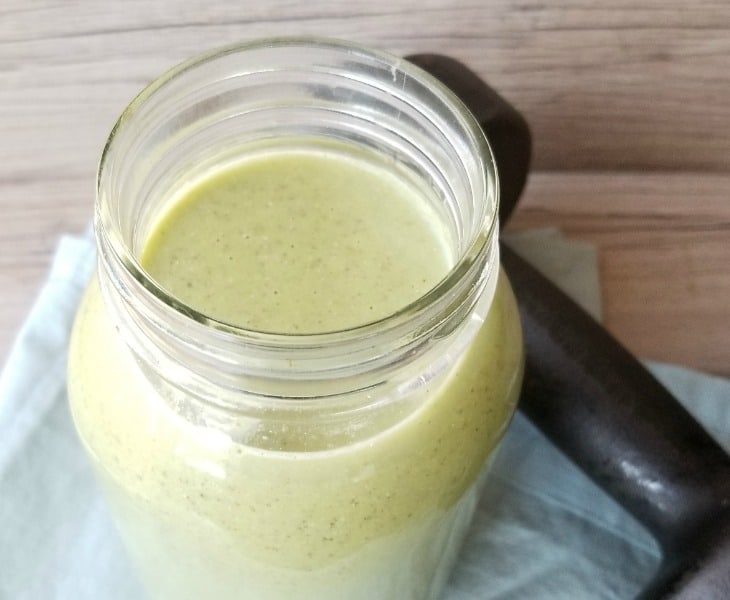 Mushroom Stroganoff | 30g Protein
Easy vegan mushroom stroganoff done in 20 minutes, and oil free. For 660 calories you get over 30 g plant based protein! Get the recipe>>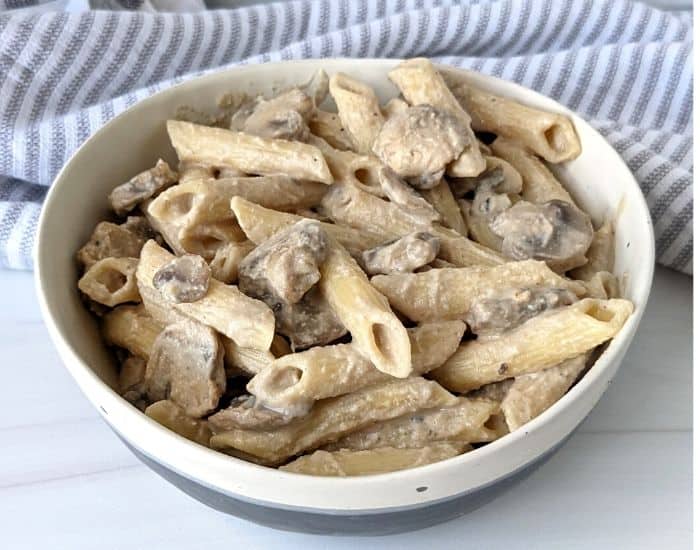 Potato Cauliflower Stew | 30 g Protein
Easy potato cauliflower stew with plenty of veggies. Eat 1.5 servings and you get 30 g protein and 570 calories. GET THE RECIPE>>