Hi!
I'm Lisa, a Certified Personal Trainer, a devoted vegan food enthusiast, and the creative force behind this website. I'm absolutely thrilled to welcome you here!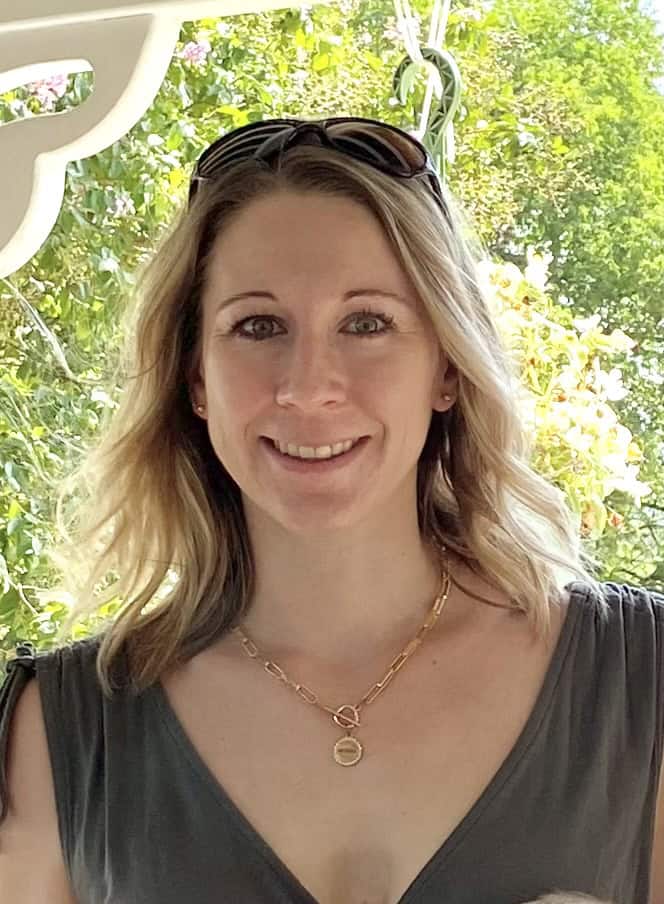 I started this website in 2016 as a general lifestyle blog, then changed it in 2018 into a vegan food blog. After obtaining my personal training license and specializing in weight loss, I now focus on helping women lose weight.
In my opinion, weight loss is best achieved by combining scientific facts with a flexible and individualized strategy. Every person is unique in terms of lifestyle, taste, schedule, and baseline fitness. Therefore, there is not THE ONE weight loss approach that works for everyone.
I am here to help you find what works for you, overcome barriers, educate you on training and weight loss, and provide easy high-protein vegan recipes (because I love eating plants, and yes, you'll get enough protein).
Here are my credentials:
2014: Bachelor of sports education (University of Saarland, Germany)

2019: Vegan Nutritionist Diploma

(CPD) from the Centre of Excellence, UK.

2020: Published Author of "Plant Powered Health" (Endorsed by doctors)

2022: Certified Personal Trainer (NASM)

2023: Weight Loss Specialist (NASM)
Additionally, my work has been featured on many popular sites, including Women's Health Magazine.

"The growth of the healthy eating movement depends on new and fresh voices stepping up and contributing. Lisa Goodwin has done that in this book and I am deeply grateful for the accurate and delicious manner in which she writes. It is a great resource for your health." – Joel Kahn, MD, FACC, Author of The Plant Based Solution

"Lisa Goodwin's Plant-Powered Health is a comprehensive guide to going vegan. From her delicious recipes to her well-thought out meal plans, you won't want to put this book down! Grab your copy and get ready to feel like your healthiest self yet!" – Neal Barnard, MD, FACC, Author of Your Body In Balance
Any questions? Write me an email: lisagoodwin.business {at} gmail.com