Family Meal Planning Ideas
Meal planning with kids can be a bit more challenging. You have to make meals that everyone in your family loves while, at the same time, tracking your nutrition to reach your health and weight goals.
Below are family meal planning ideas and recipes that are toddler approved and kid friendly.
I summarized plant based recipes that worked well for my children and are toddler approved. I know planning family meals can be and obstacles when you are trying to eat healthier.
With today's family menu ideas, I hope to help you add new easy recipes to your weekly family meal plan.
Because children like to snack, I have also provided some kid friendly vegan snack ideas. These are great to take on the go, pack for lunch, or simply snack at home.
Simple breakfast ideas for kids:
Simple oats with flax seed and fruits
Oat waffles with jelly or maple syrup and fruit on the side
Bran flakes/raisin bran cereal with fruits (carefully review label of bran flakes
If you like to dive more into the whole food plant based diet, check out these WFPB recipe ideas>>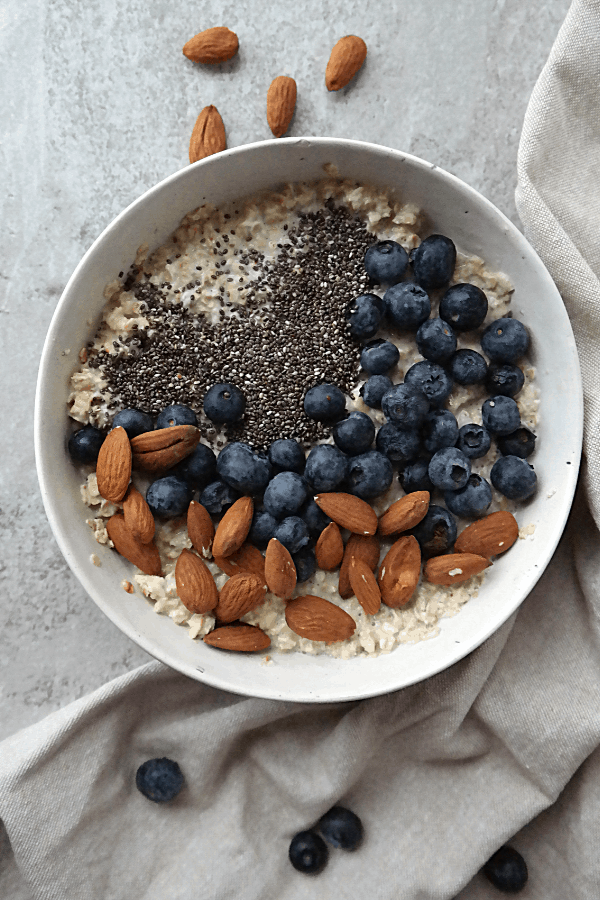 Vegan snack ideas for families and kids:
Breakfast smoothie
Apples with peanut butter
Cucumber and baby carrots with hummus
Chickpeas
Chips and guacamole (from the stuffed sweet potato recipe)
Dried fruits
Nuts
Avocado chocolate smoothie (tastes like a chocolate pudding but contains healthy fats and other important minerals and vitamins)
Chocolate chips
Fruits with vegan chocolate sauce or melted vegan chocolate
Pretzels
Vegan Nutella (use as dip for veggies, or as a spread)
Whole grain crackers dipped in apple sauce (no added sugar)
Puffed rice cakes with peanut butter (or other nut butter)
Air fried vegetable chips
Banana sushi
Vegan yogurt (watch sugar content)
Notes: Let your child try different nut types. Some might be more favorable. You can find vegan chocolate and chocolate sauce in most grocery stores.
They are not labeled vegan, so be sure to read the label. For the banana sushi spread peanut butter over a tortilla, roll the banana into it, then cut into "sushi" chunks.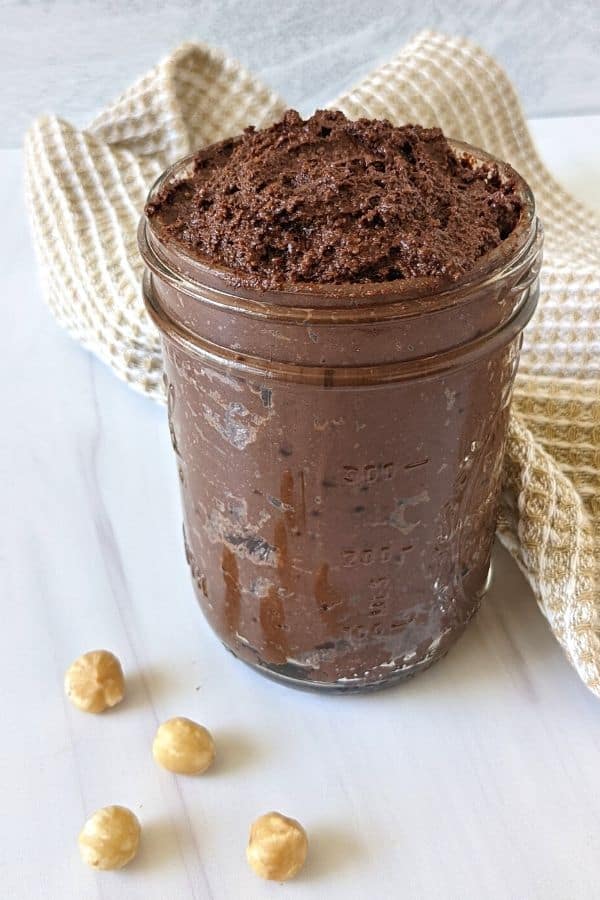 Cold lunch ideas:
Sandwich with homemade hummus and favorite vegetables
English muffin/with peanut butter and jelly
Burritos with beans, tomatoes, guacamole (or other toppings)
Hummus quesadilla (tortillas with hummus spread)
Peanut butter jelly "quesadilla"
Find more no-cook lunch ideas here>>
Family dinner recipes:
I know children can be very picky. It is important to determine which vegetable he/she likes. I take out ingredients separately when I know my child doesn't like the sauce. I will serve rice, beans, and veggies only.
For stews, I know my child does not like the soup consistency so I take out the food he likes and put it on a plate. The pasta dishes with creamy sauces are a favorite. I use cashews mixed with veggies (cauliflower, butternut squash, mushrooms) to make a cream sauce.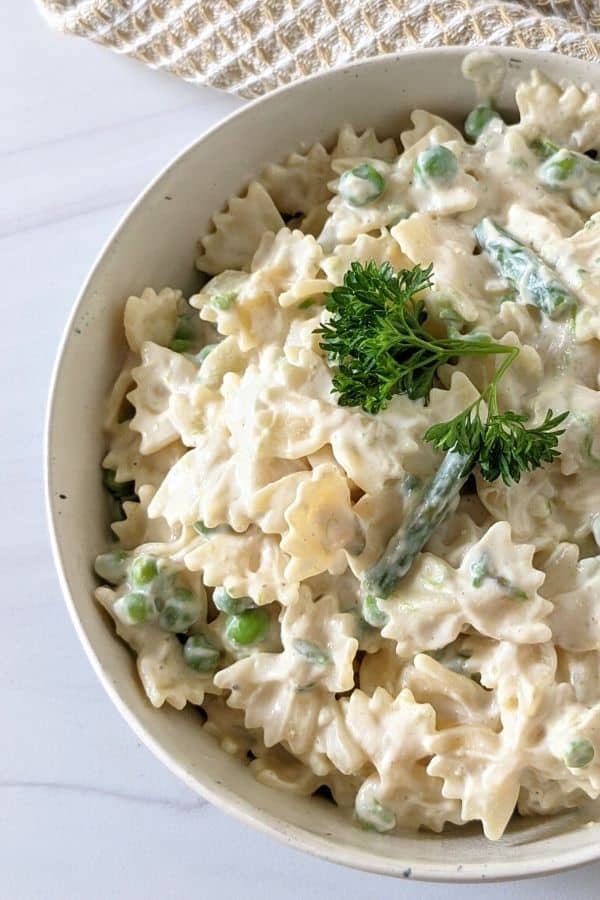 Sometimes I blend in some tofu or beans for added protein. You can start with these recipes, but your child might surprise you and like more "exotic" foods, as well.
Therefore, it is always a good idea to try new foods and introduce different plant foods here and there.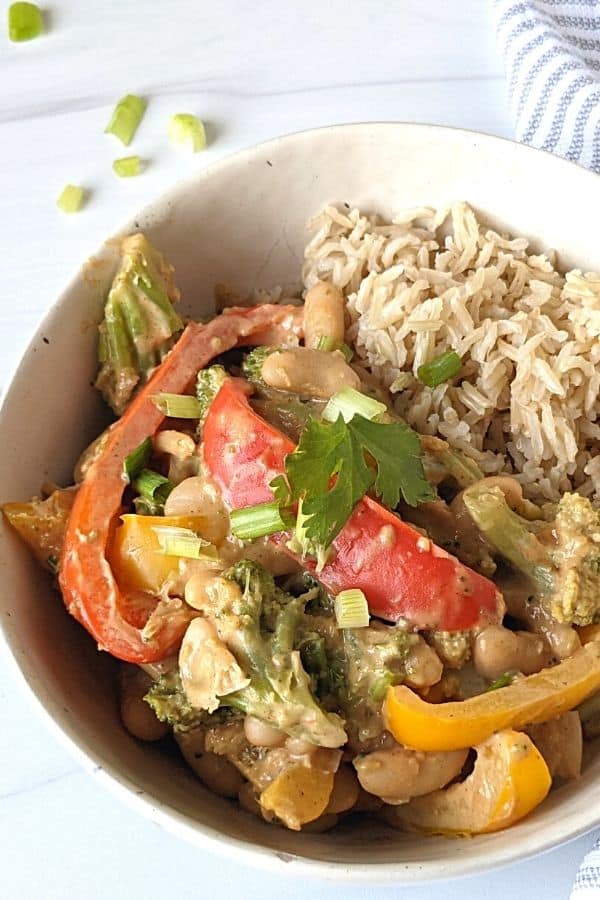 Here are some recipes to start with: